When planning a wedding or event, there are countless details to consider, and choosing the perfect flowers is one of the most important decisions you'll make. Flowers can set the tone for your entire event, and they're often one of the most memorable aspects of the day. In this guide, we'll walk you through everything you need to know to choose the perfect flowers for your wedding or event.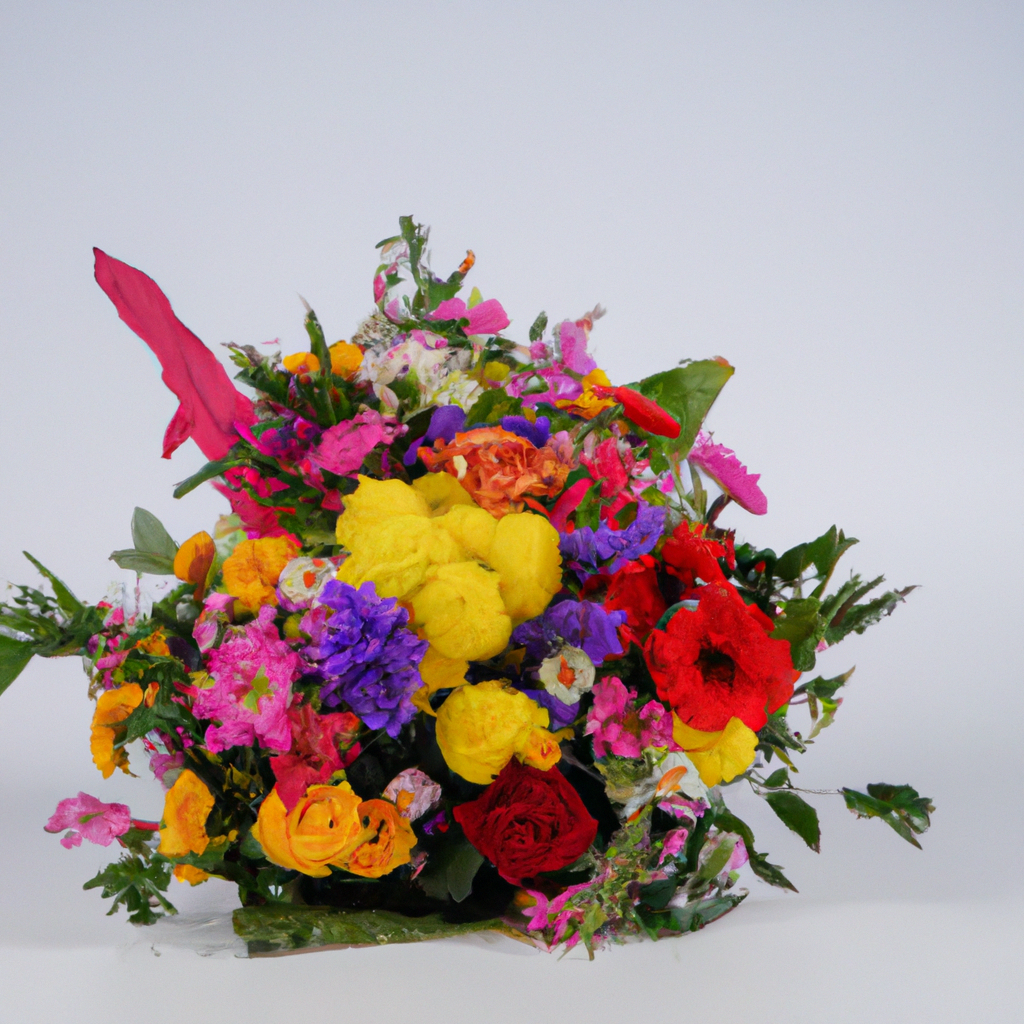 Consider Your Event's Style and Theme
Before you start thinking about specific flowers, consider the overall style and theme of your event. Are you going for a classic, romantic look, or something more modern and minimalist? Do you have a specific color palette in mind? Your flowers should complement your event's overall style and color scheme.
If you're not sure where to start, take inspiration from your venue. If you're getting married in a garden, for example, you may want to incorporate natural, organic elements in your floral arrangements. If you're having an indoor wedding in a ballroom, you may want to go for a more formal, elegant look.
Choose Flowers That Are in Season
When choosing your flowers, it's important to consider what's in season. Not only will in-season flowers be more readily available, but they'll also be more affordable and likely to last longer. If you're set on a specific flower that's out of season, your florist may be able to source it for you, but it will likely be more expensive.
Some popular wedding flowers that are in season in the spring include tulips, daffodils, and cherry blossoms. In the summer, you may want to consider roses, peonies, and dahlias. In the fall, you can't go wrong with chrysanthemums, sunflowers, and asters. And in the winter, amaryllis, poinsettias, and holly are all popular choices.
Think Beyond Just Bouquets and Centerpieces
When it comes to flowers, there are so many ways to incorporate them into your event beyond just bouquets and centerpieces. Consider using flowers to decorate your ceremony space, such as by lining the aisles or creating a floral arch. You can also incorporate flowers into your wedding cake, hair accessories, and even your boutonnieres.
Don't Forget About Fragrance
While the visual impact of your flowers is important, don't forget about their fragrance. Certain flowers, such as roses and gardenias, have a strong, beautiful scent that can add to the overall ambiance of your event. However, if you or your guests have allergies, you may want to avoid strongly scented flowers.
Work With a Professional Florist
Finally, it's important to work with a professional florist who can help you bring your floral vision to life. Be sure to choose someone who has experience working on weddings or events similar to yours, and who can provide you with a portfolio of their work. You should also be upfront about your budget and any specific requests you have, such as using sustainable or locally sourced flowers.
Choosing the perfect flowers for your wedding or event can be a daunting task, but with a little bit of guidance, you can create a truly stunning floral display. By considering your event's style and theme, choosing flowers that are in season, thinking beyond just bouquets and centerpieces, prioritizing fragrance, and working with a professional florist, you'll be well on your way to creating a day that's both beautiful and unforgettable.